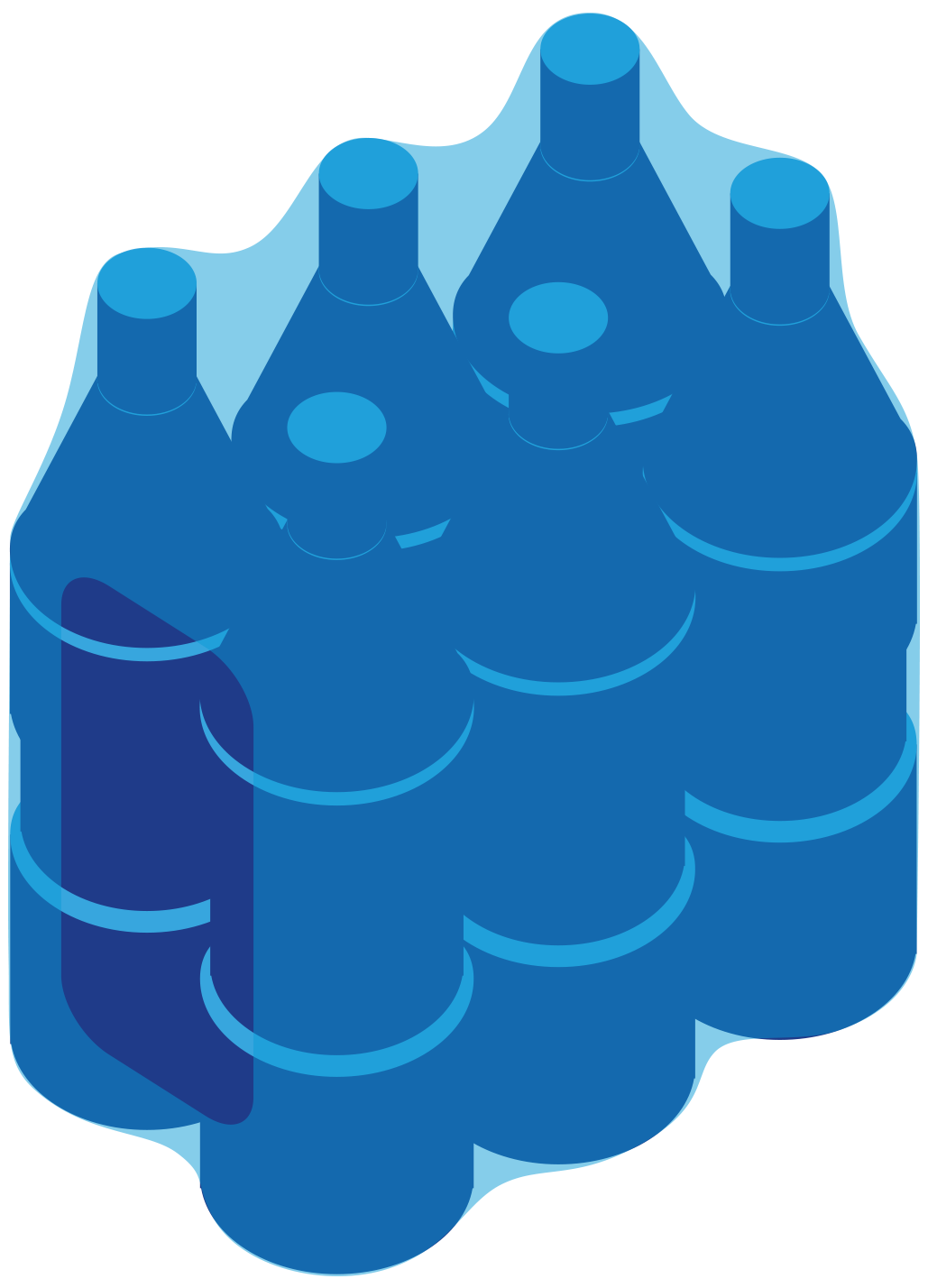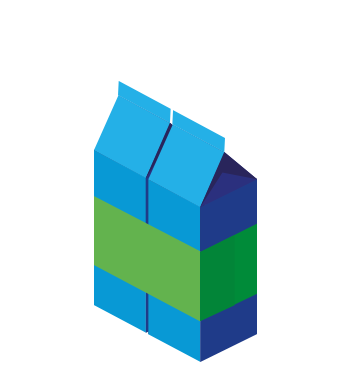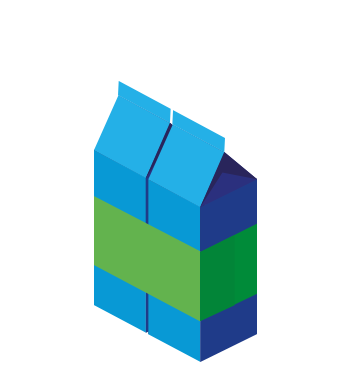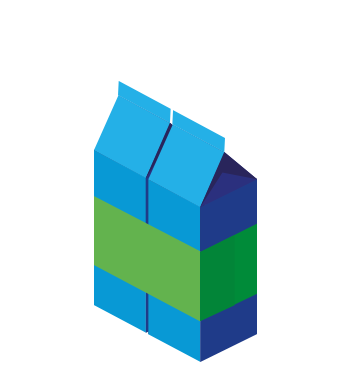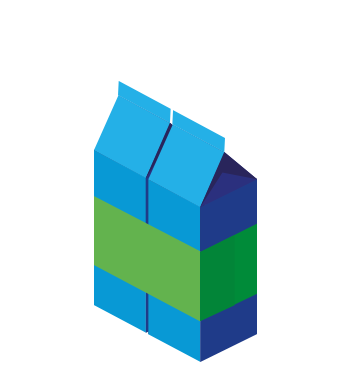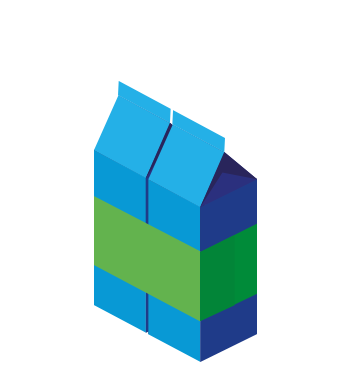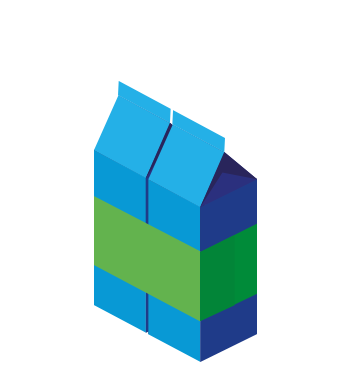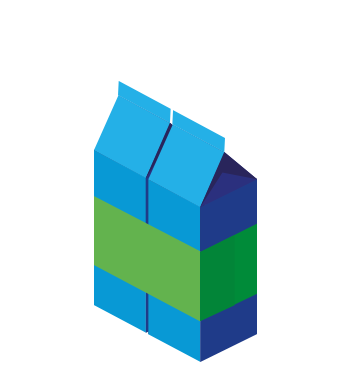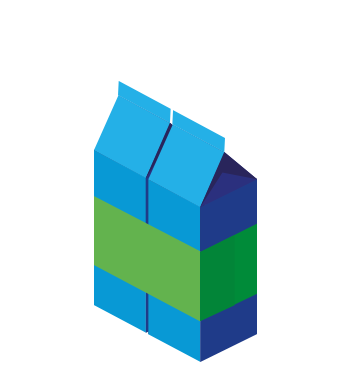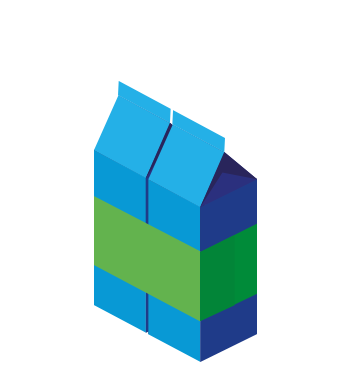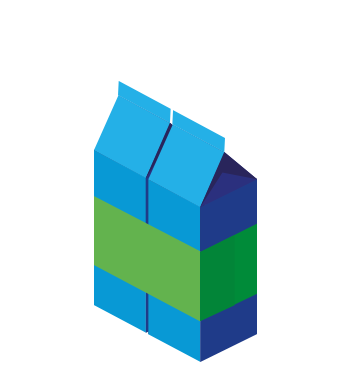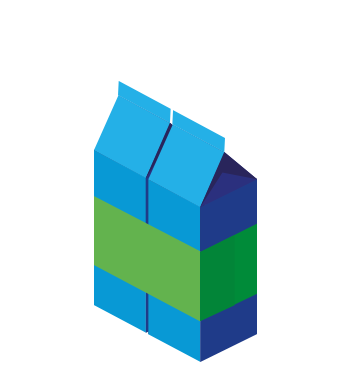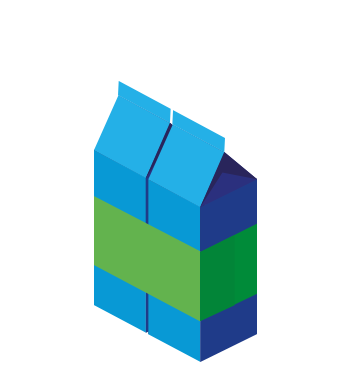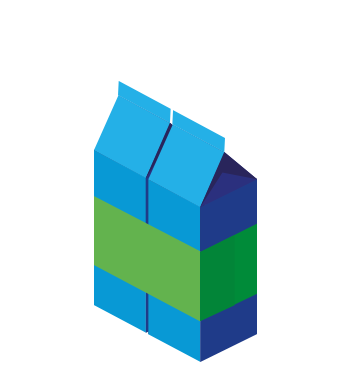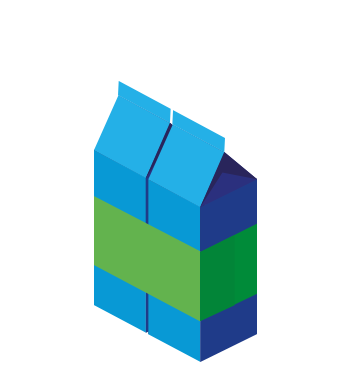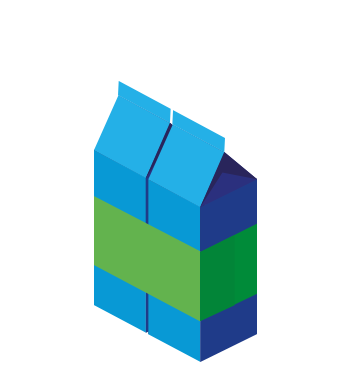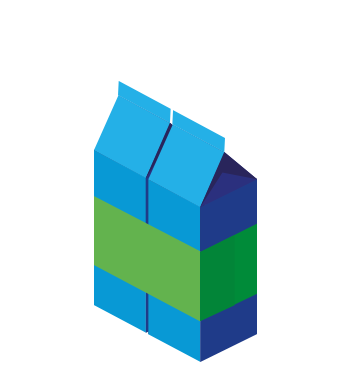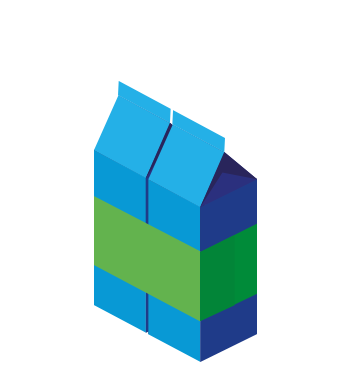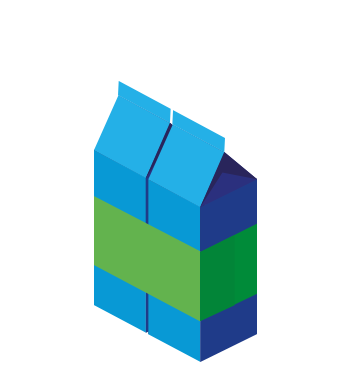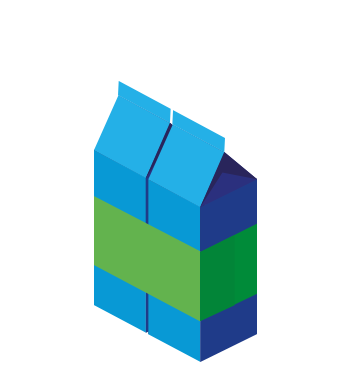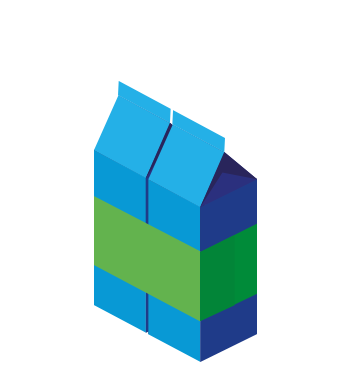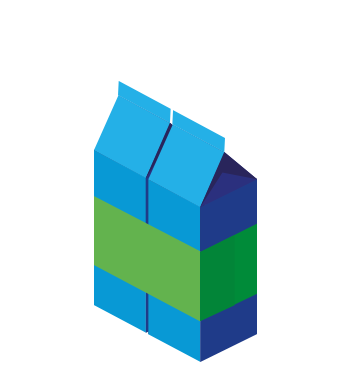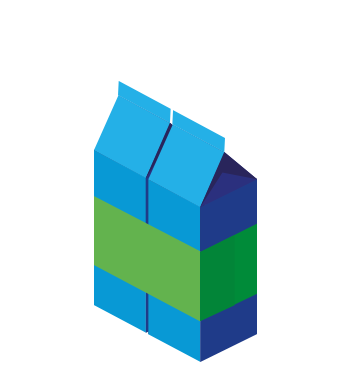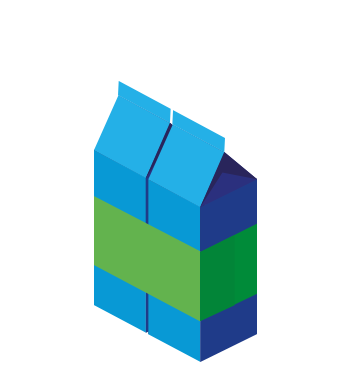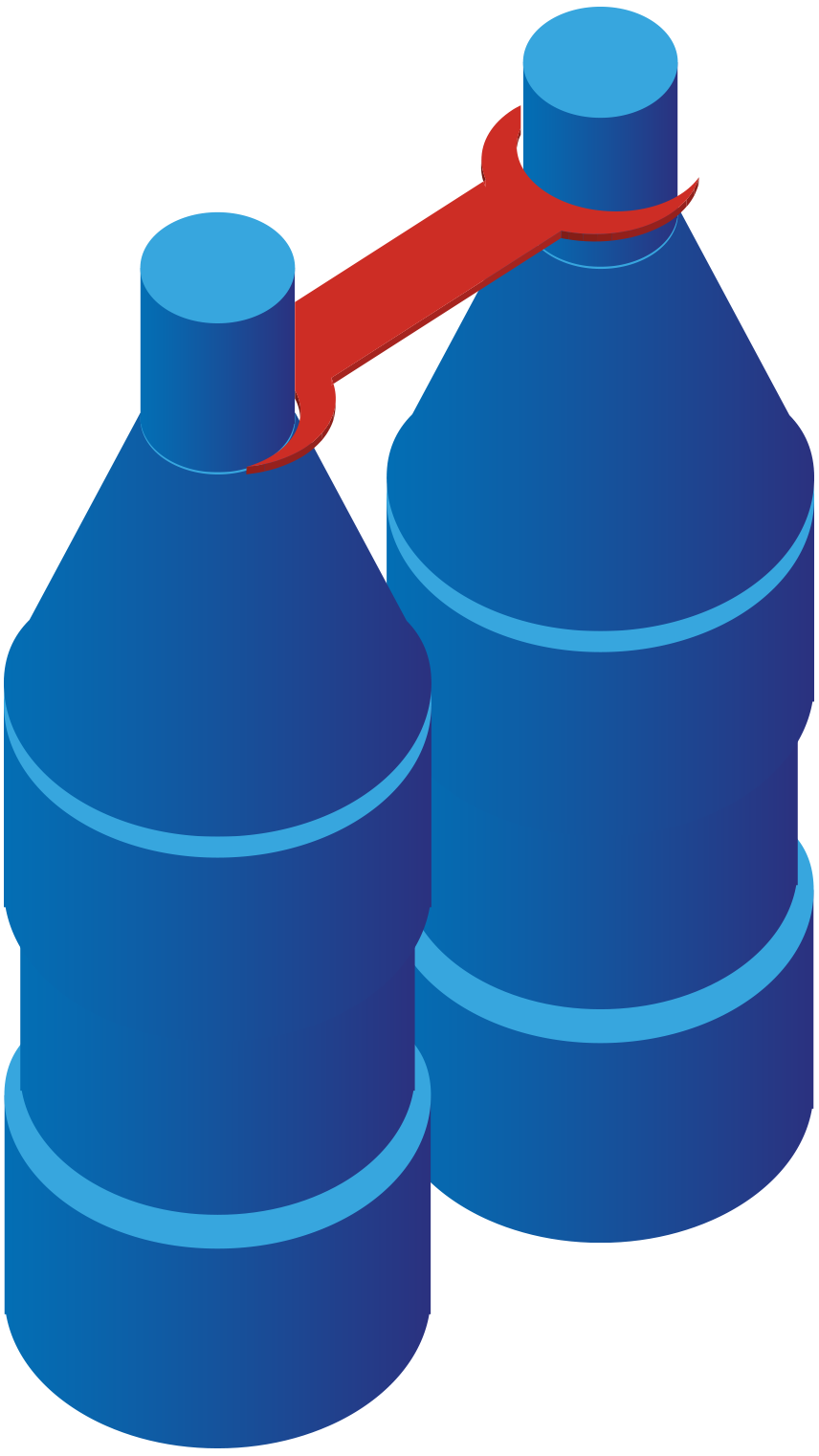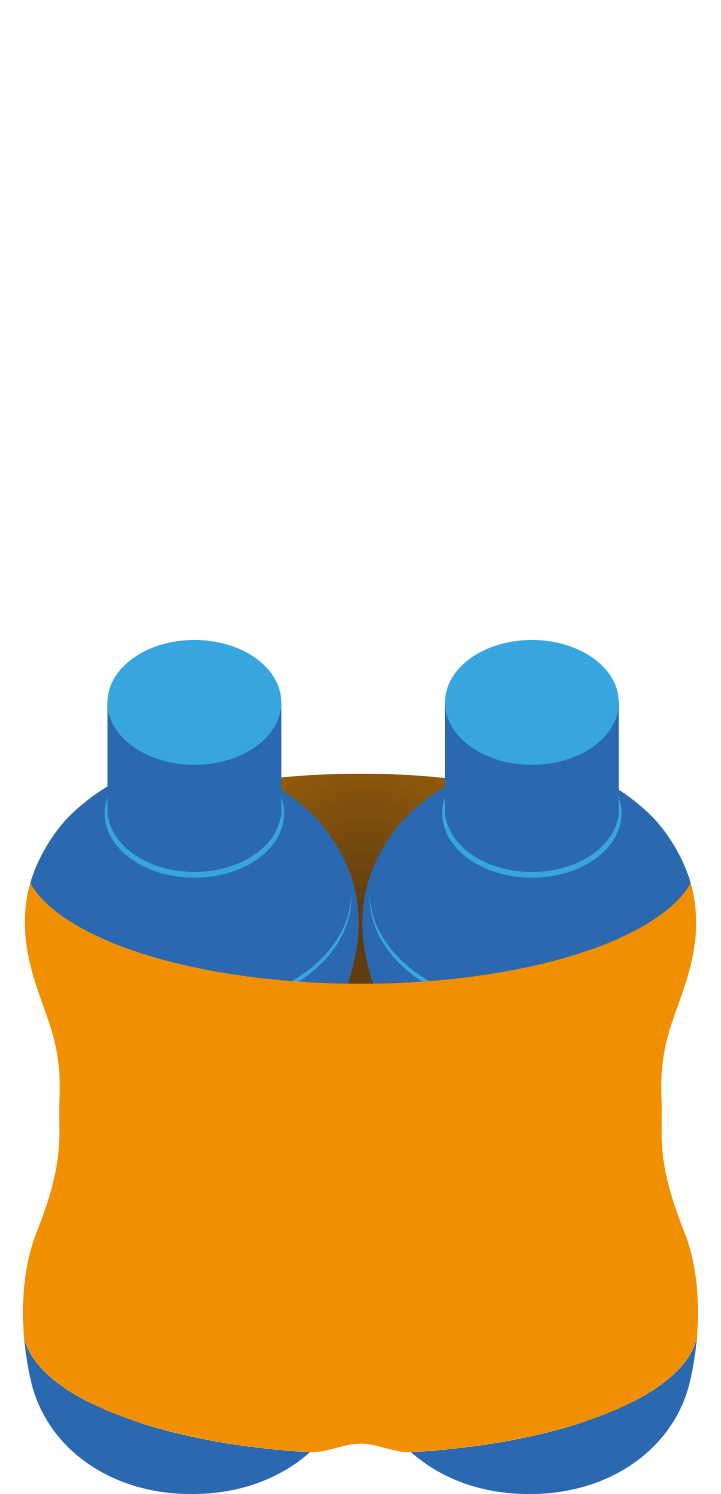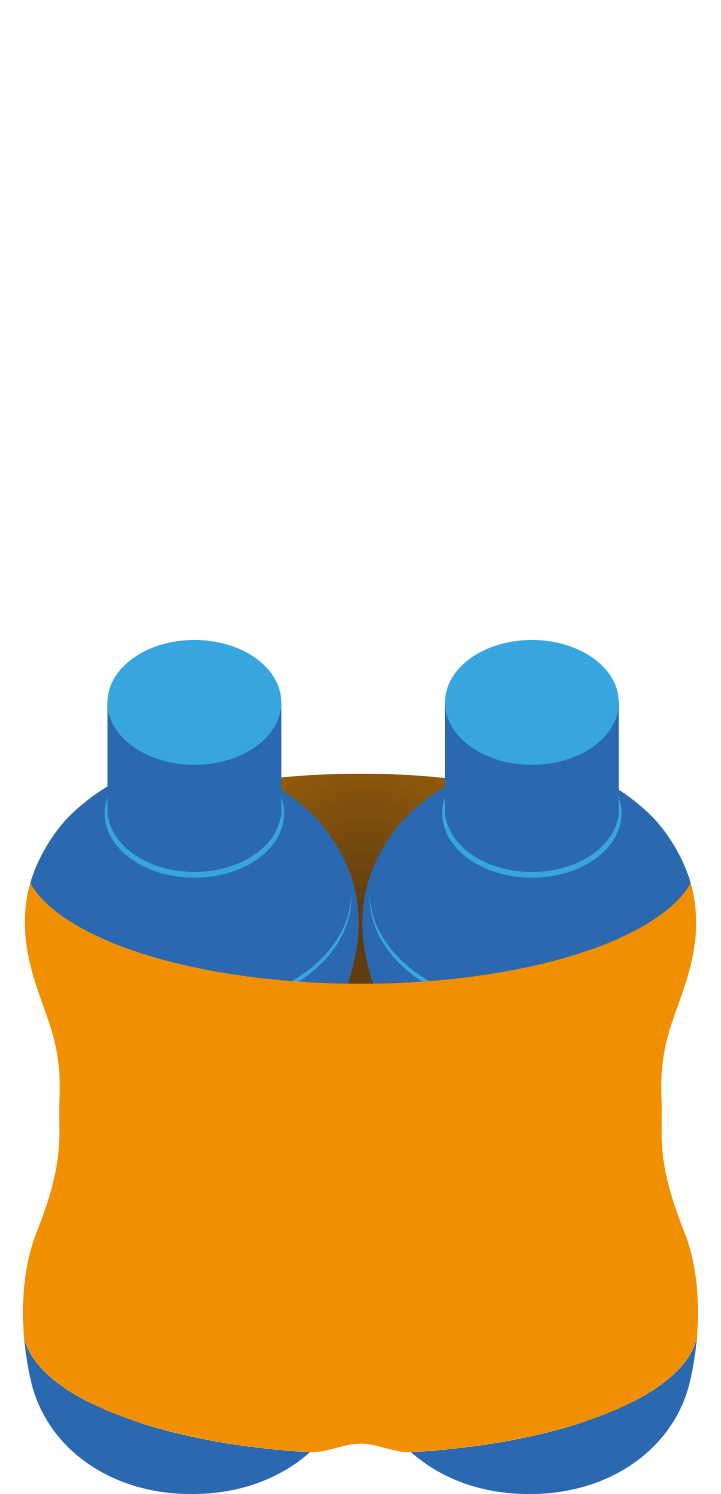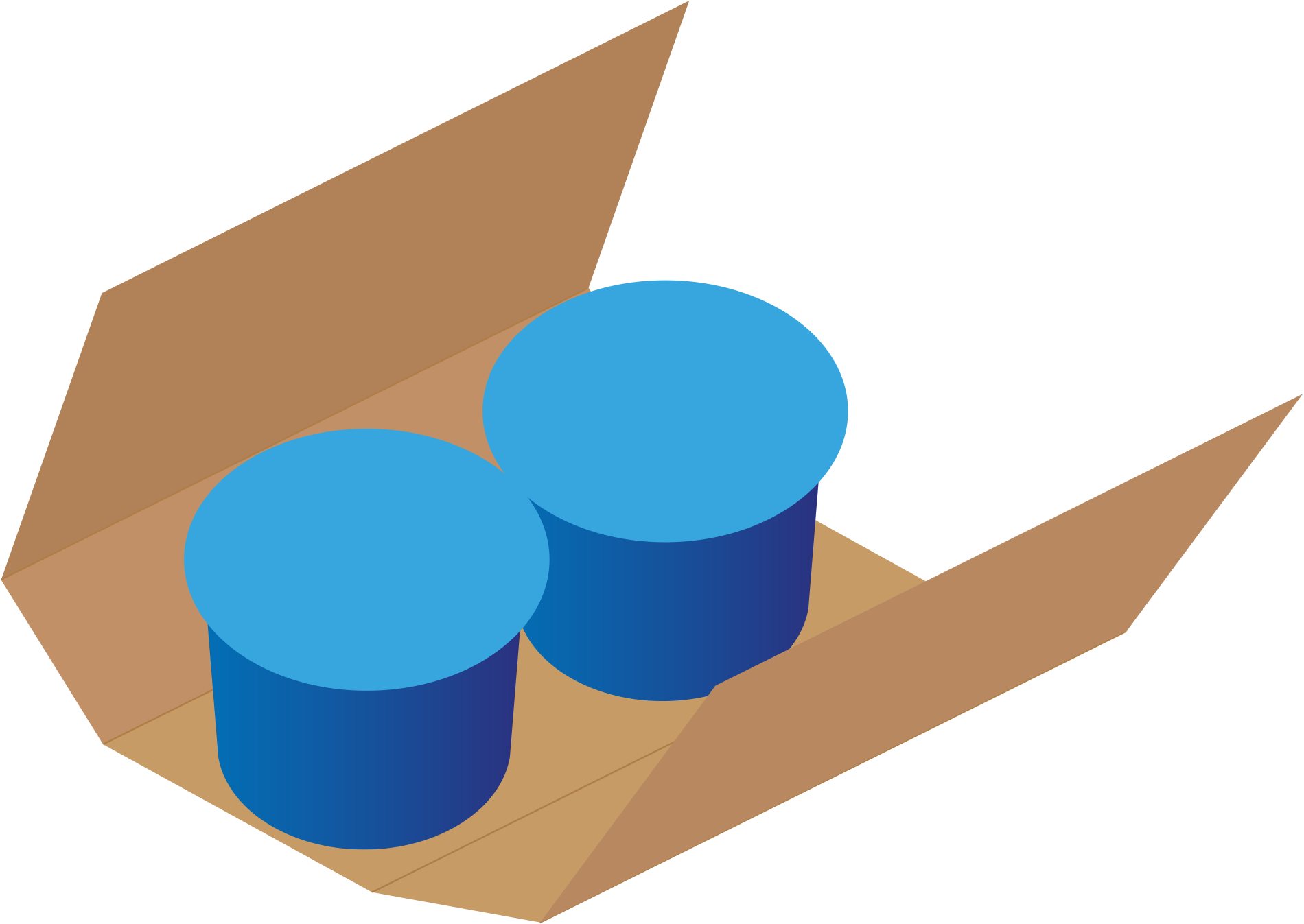 Multipack
Select the modules and compose your machine
AUTOMATIC SHRINK
WRAPPING MACHINE
MULTIPACK WITH
ADHESIVE TAPE
MULTICLIP
SLEEVE
APPLICATOR
CLUSTER MACHINE
Machine for portion pack formats with shrink film
designed for the production of batches of products through adhesive tape
Automatic multipack machine with or without handle
Automatic machine for the application of sleeve thermoshrinkable
Packaging solution to realize multipack by cardboard cluster glued
The "Multipack" gamma includes all those machines designed to meet the needs of the customer who wants to group various products and packages mainly by using shrink film, without a sealing bar, or by applying adhesive tape.
Download the Multipack's brochure
Electronic Multipack machine with shrink film
MULTIPACK packaging machine for PORTION PACK formats of various products with shrink film in various configurations.
Extremely compact, totally stainless-steel construction. Equipped with hot air heat shrink tunnel.
Products entry in line and at 90 °. Use of brushless motors for the division of the products to be worked and for machine movements. The format change is fast and easy and exclusively electronic without mechanical modifications.
Mod.
TP50FILM for a working speed of 50 packs per 1′
TP80FILM for a working speed of 80 packs per 1′
Automatic Multipack with adhesive tape
Automatic system. Full INOX construction designed for the production of batches of products through adhesive tape and therefore without the typical energy expenditure of shrinking tunnels.
According to the product to be packaged, we can offer several version of this Multipack system:
M.F.E. – HT
F.E. -HT
UNIPACK
Automatic machines for applying plastic handles on products.
As the Uniclip is produced in single and double runway, however compared to the previous one, it requires the application not on single bottles, but on multiple products.
Produced in the following versions:
Multiclip-L for a working speed up to 3500 packs per 1′ in single track
Multiclip for a working speed up to 5000 packs per 1′ in single track
Multiclip for a working speed up to 6000 packs per 1′ in single track
LDL for a working speed up to 3000 + 3000 packs per 1′ in double lane
DL for a working speed up to 5000 + 5000 packs per 1′ in double lane
This machine is a linear labeller, with automatic operation for the application of sleeve on containers of various shapes and materials.
It allows to work on a single product, to make the packaging modern and appealing or with more than one to make a multipack.
It is possible to use a steam or electric (option) shrinking tunnel.
According to the line requirements we can offer different models.
Packaging solution realizing multipack by cardboard cluster glued in the upper part through the use of robotized stations.
The cardboard blanks are taken from the warehouse and placed under the product to be wrapped, and then folded and closed.
Mod.
Mod. TZ60 for a working speed up to 60' cluster per 1′
Mod. TZ120 for a working speed up to 120' cluster per 1′
Mod. TZ200 for a working speed up to 200' cluster per 1′